Limited Zero to Mastery Discount
---
We've partnered with Zero to Mastery and are offering an amazing 10% DISCOUNT on their courses. Use the Coupon Code FRIENDS10 to get 10% Off any (or all) of their courses TODAY!.. The offer is ending soon.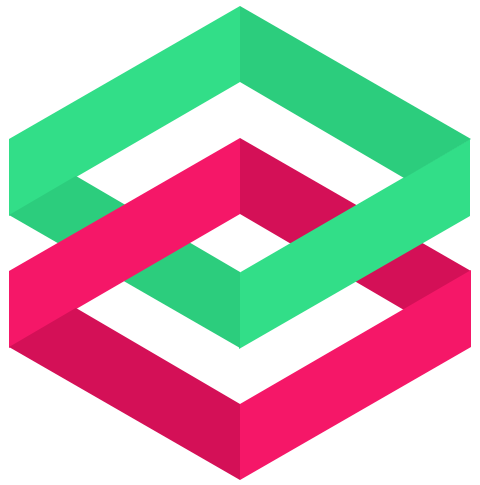 Limited Time Offer:
This is offer has expired. But you can still get the 20% discount if you use the code FOLAJOMI20 within 5 minutes.
Zero to Mastery Courses Rating
Assessments and Assignments
Interaction and Engagement
About Zero to Mastery
Zero to Mastery Academy is a compilation of several courses for developers. (any kind of developer).
The Academy's team lead is Andrei Neagoie. He doesn't do all the teaching and organizing alone, though, as he is assisted by other instructors like Yihua Zhang, Daniel Schifano, and Daniel Bourke.
The platform is meant to cater to the needs of software developers at all levels of experience. So beginners and experts alike are free to join.
You can even use the training you receive from ZTM to make up for the absence of a formal degree in Computer Science.
Moreover, you can enroll in the platform if you intend to learn coding and developer skills, participate in projects, and build your portfolio as a freelancer.
If you are the type of person who often takes online courses, then you already have an idea of what the platform offers.
There are many courses, workshops, and a community for interacting with other learners.
Speaking of courses, there are over 48 of them spanning more than 960 hours with over 9400 lessons. 
Now that's a whole lot. 
But you don't have to start scrolling endlessly to find a course that suits you. All the classes have been grouped into categories and levels of difficulty.
The goal of the course is not to present you with every problem you'll encounter as a developer, along with their solutions. Instead, it teaches you how to find and solve problems.
Having gotten a good overview of ZTM and how it works, it's time to learn more about its creator Andre Neagoie.
Pros of Zero to Mastery Academy
In this section, I will go over some of the best things about Zero to Mastery Academy. Do they justify giving ZTM a trial? We'll see.
1. Ample Courses and Lessons
There is no shortage of courses on ZTM. I guess it's safe to say that you'll be hard-pressed to find a tech skill missing from the catalog.
Coding? Blockchain? Programming? Those niches and more are all in the academy. There are even a few courses on life skills. My favorite among them is the one on learning. That's right; there is a course that teaches you how to learn. 
2. Personalized Career Paths
When you are thrown into foreign territory, there isn't much that you can do other than stare at everyone and everything around you.
It doesn't have to be that way with venturing into the tech space. With the career paths ZTM provides, you can find your interest and build on it. You can even get a customized career path with ZTM's tech career path quiz. 
3. Community Feature
Access to a virtual community comes with your ZTM paid subscription. It is essentially a vast network of learners that you can interact with whether you need some more explanation of a concept or you just want to make friends with similar interests as you. 
4. Way Cheaper Than College and Online Courses
ZTM's most expensive subscription plan costs less than a thousand bucks. By comparison, getting a college or university degree in tech skills will set you back by tens of thousands of dollars. 
5. Access To Every Course
Career paths tell you what courses to study for a particular outcome, and they are arguably ZTM's best feature. But that doesn't mean that when you choose one specific lineup of courses, the rest courses on the platform are grayed out for you.
You will still be able to access any other course as much as you want to. 
Cons of Zero to Mastery Academy
Okay, here we are. The major flaw in the courses (more subjective than objective, though) is that they can be overwhelming and underwhelming simultaneously.
Andrei tries to teach everything you need to know about a domain in tech. In doing so, he has to cover almost all the topics in that subject and not in a standalone manner. That's the overwhelming part.
Hence you might end up being good in the overall domain but lacking in specific aspects.
Let's use the Complete Web Development Course as an example. In this course,  you will treat myriads of topics like HTML, CSS, JavaScript, Node.js, React, MongoDB, and so on.
When you treat everything at once like that, you won't give them equal coverage. You might elaborate on some and skimp on others to avoid information overload. 
Fine, you might become a good web developer, but you might need to treat a topic like, say, React on its own to be good at it.
But so far, that's the only downside to the platform that I've noticed so far.